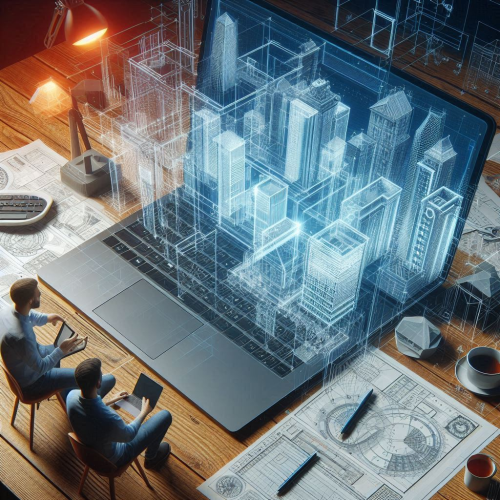 Allplan start now - BIMPLUS
COLLABORATION, COORDINATION AND CONTROL OF YOUR PROJECTS
This course is aimed at anyone interested in using Bimplus for their projects. The course covers the administration of Bimplus and explains the functionality of each module.
Close
Allplan start now - BIMPLUS
Course description
Each lesson takes you step by step through the functionality of Bimplus.
The content of the course is logically structured and includes many practical examples. The presentations go into great detail on the individual functionalities of the Bimplus modules, with the management of projects, members and data being an essential part of this course.
The course is designed for both beginners and advanced users.


Create teams, manage projects, members and data View and analyse models, Create, edit and manage issues Create project slides to support various processes Manage attributes Calculate quantities Export combined submodels Release documents and models